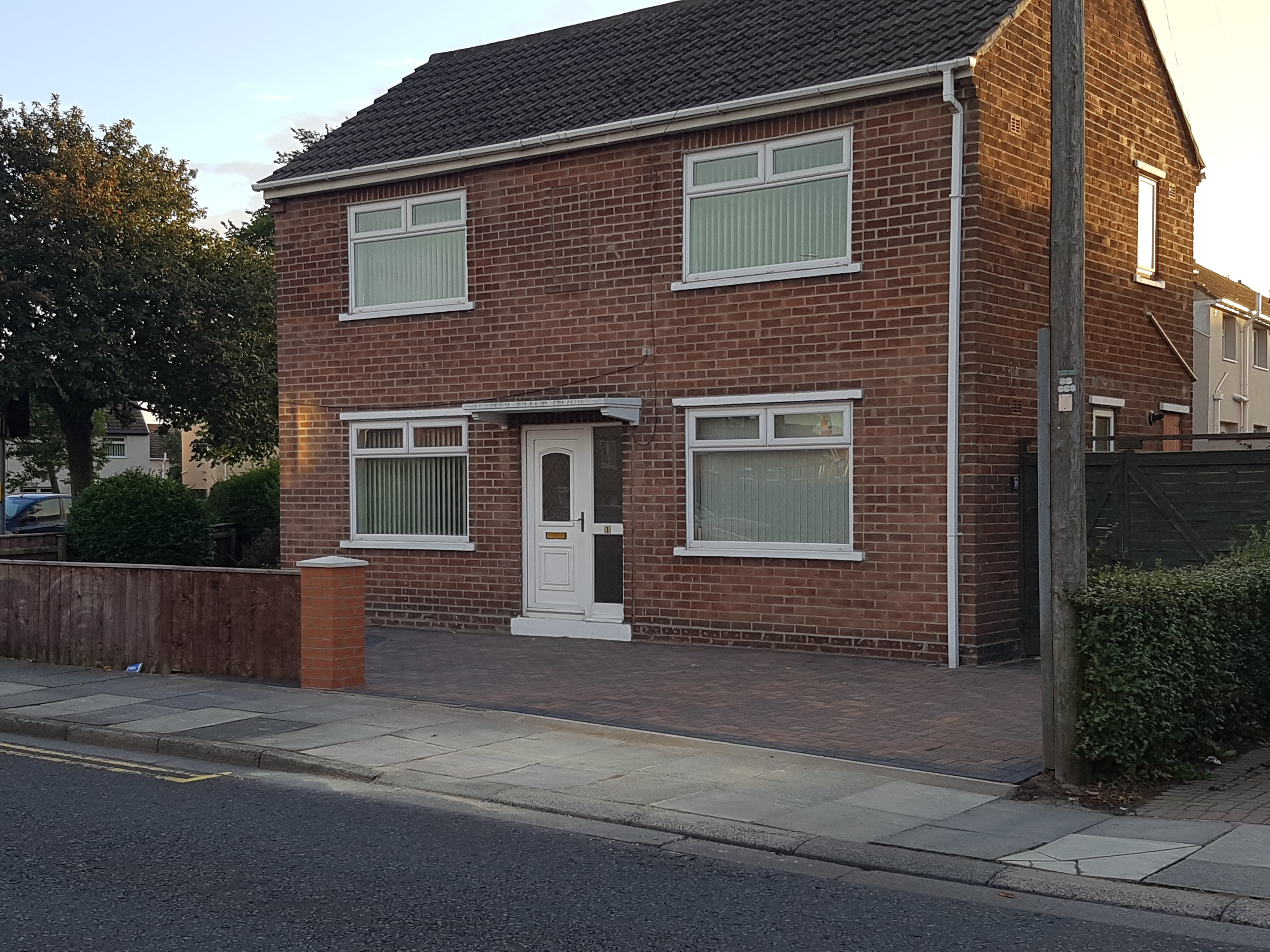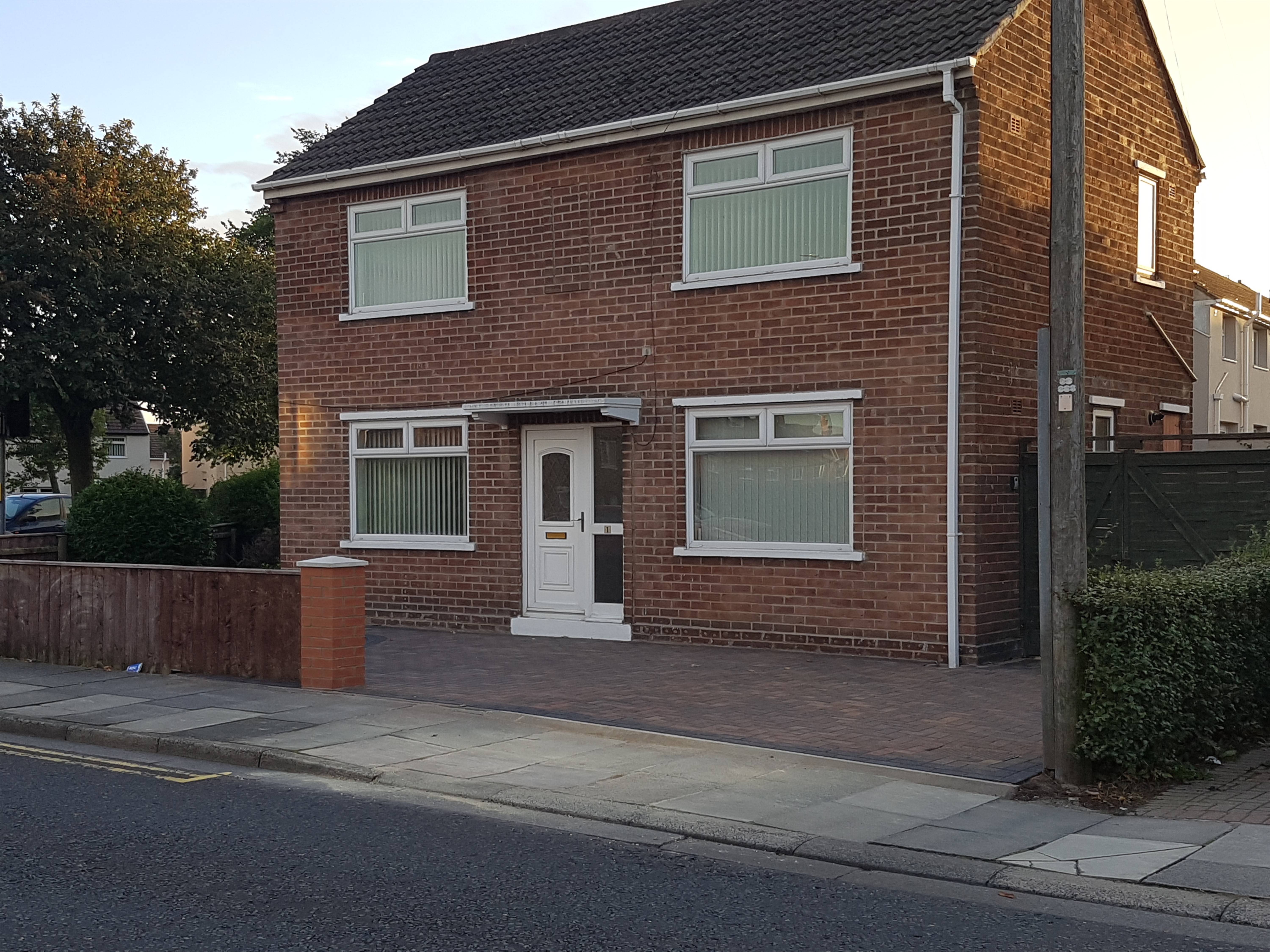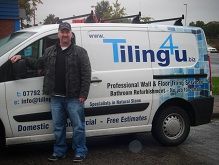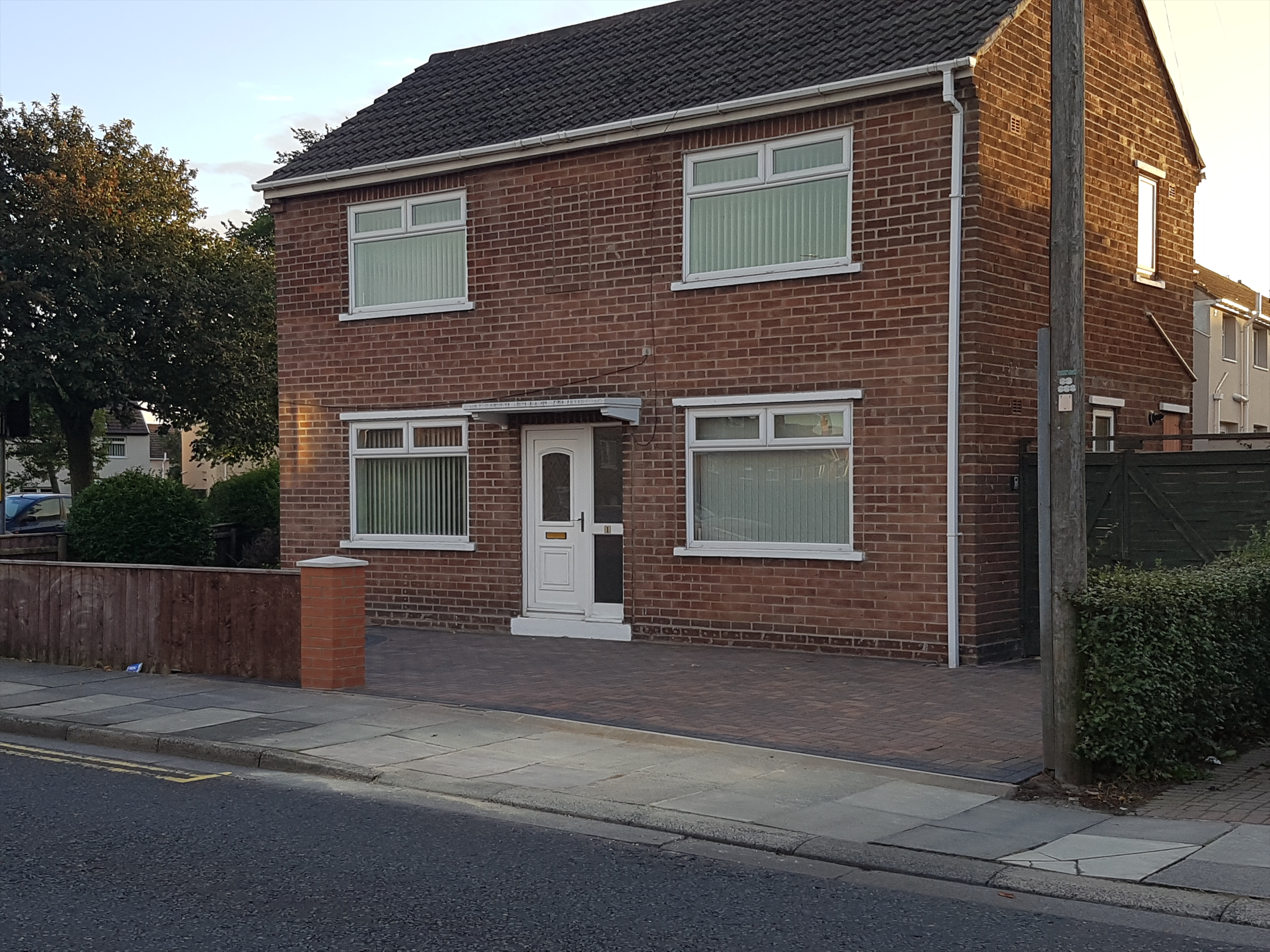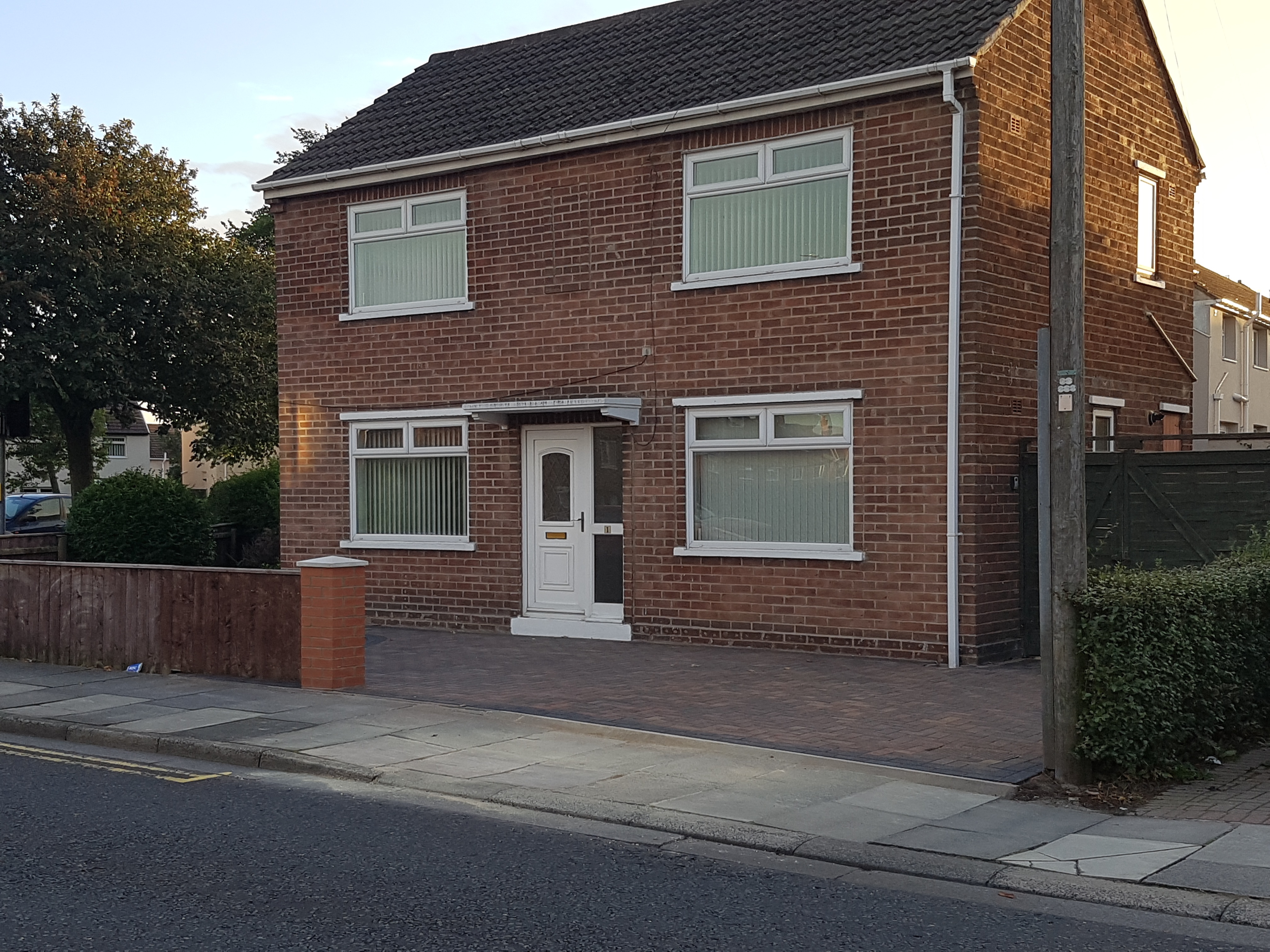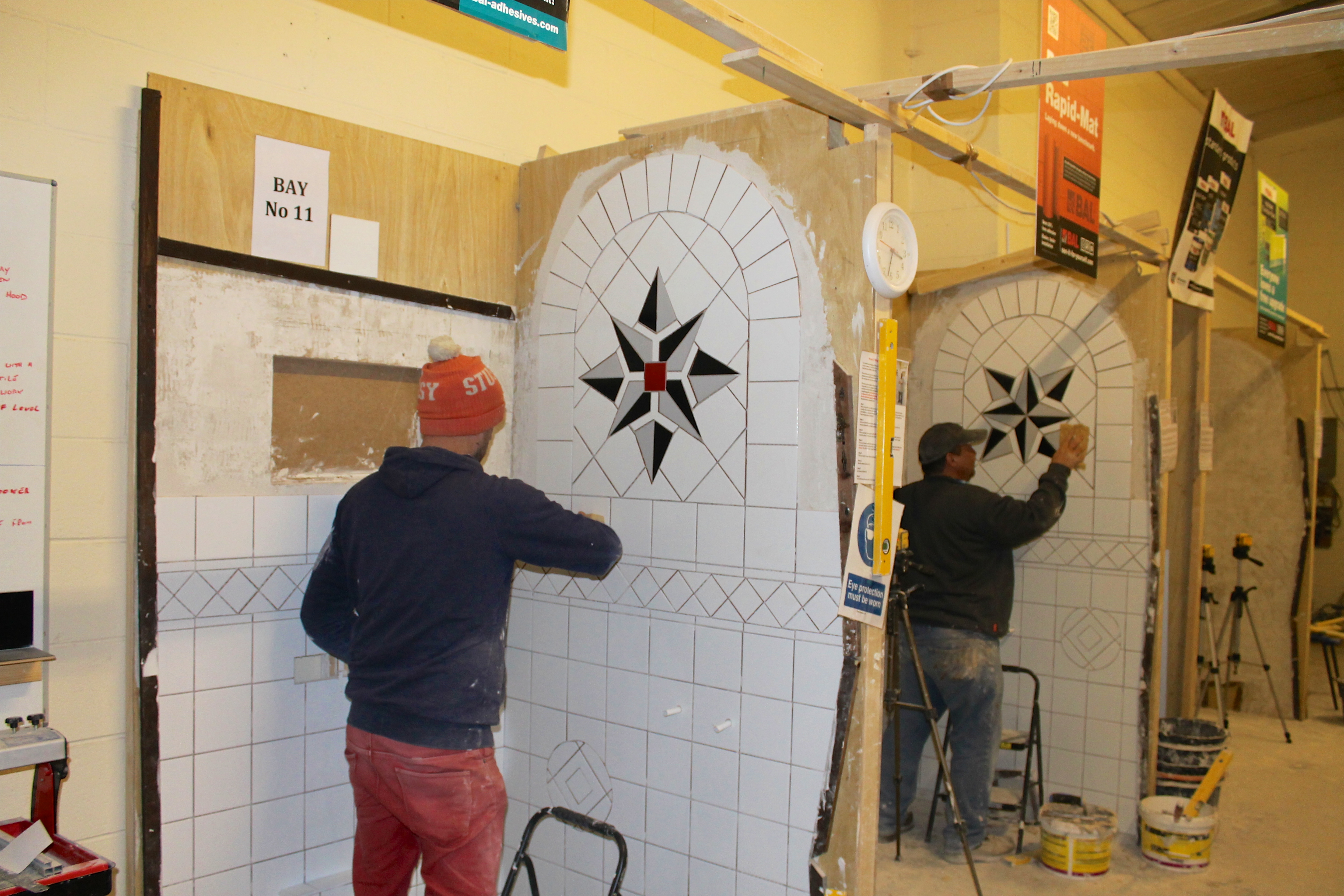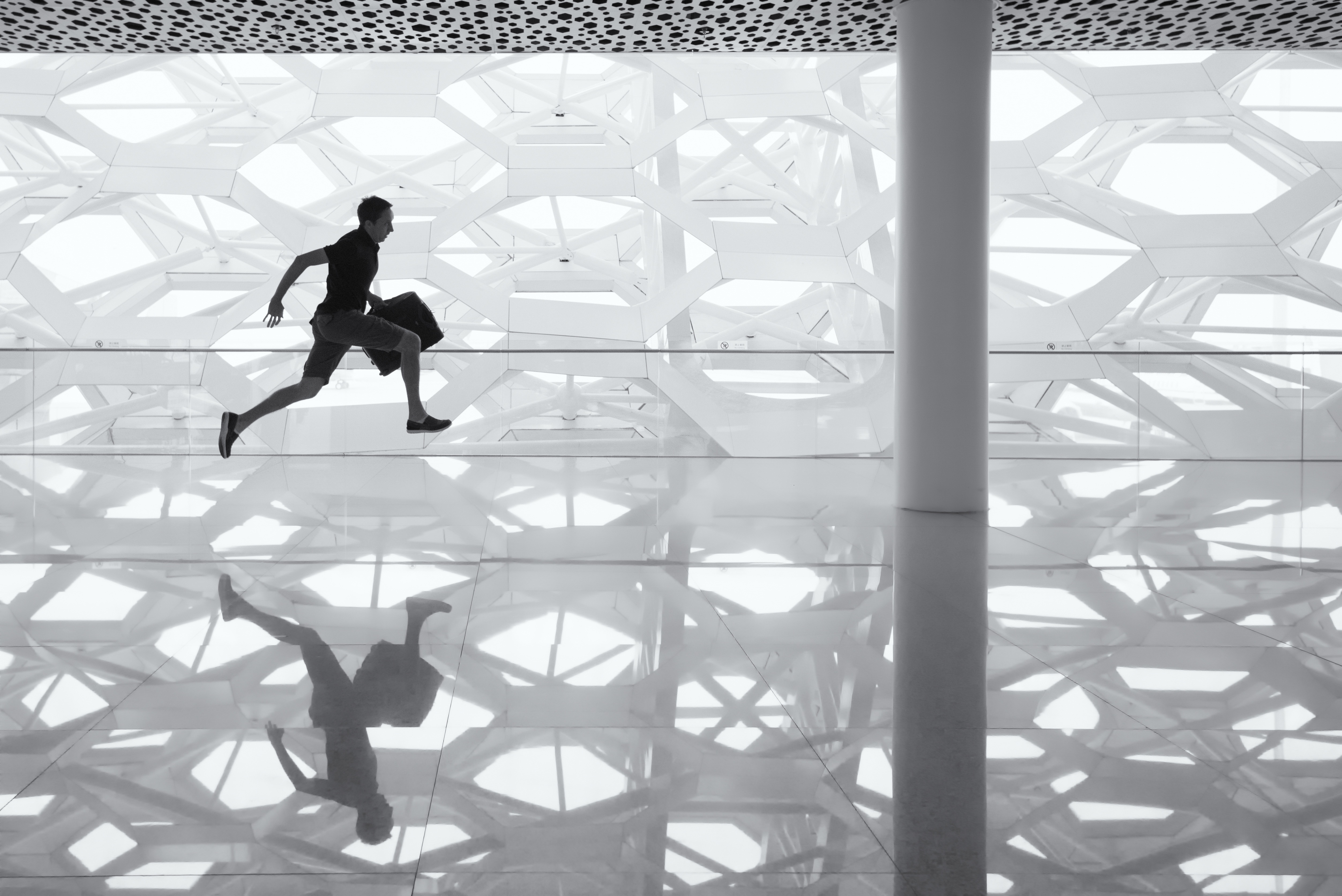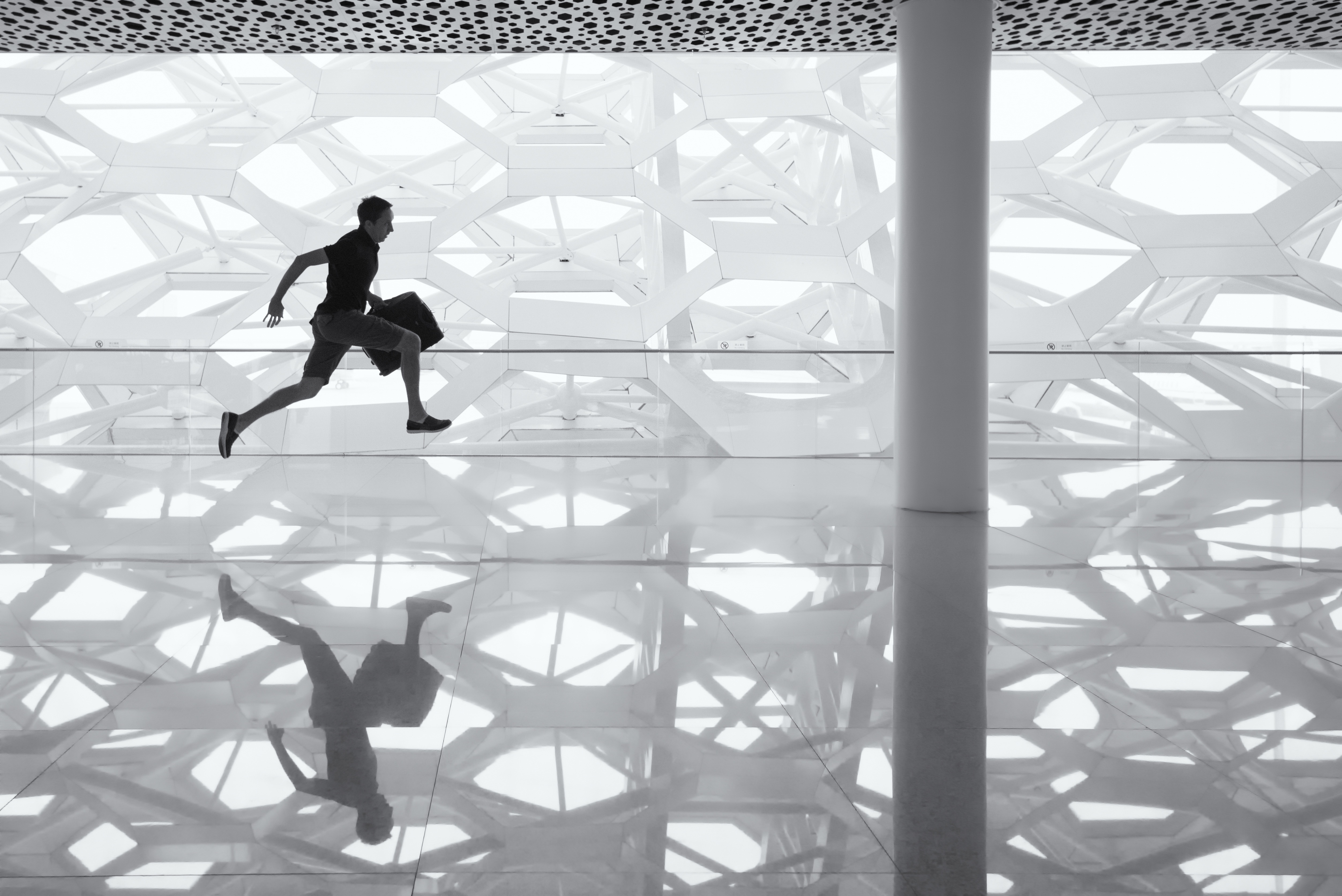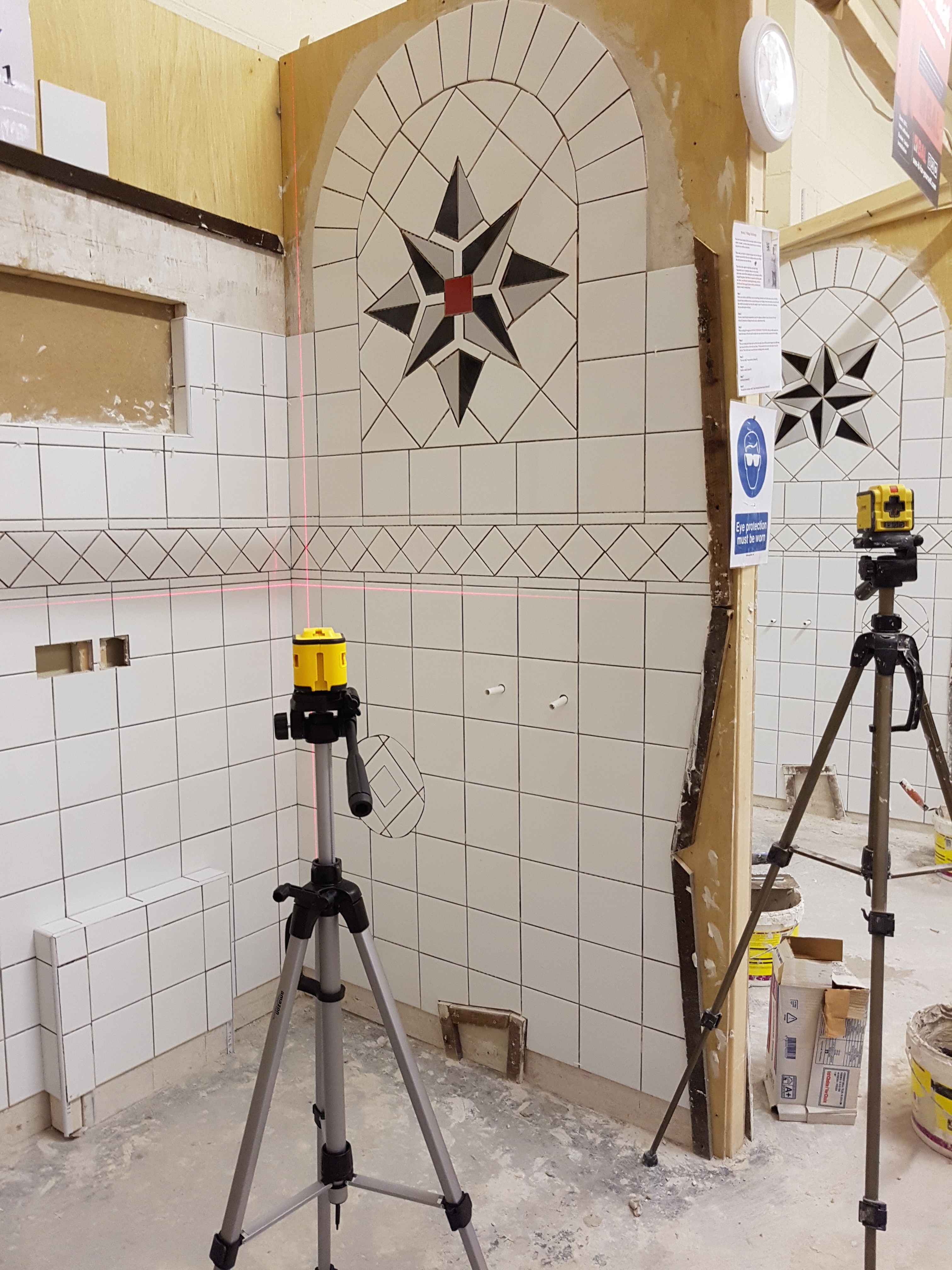 A home is a place of character, as well as function and, ultimately, there is nothing that makes a house more plentiful than colour.
Whether you usually opt for splashes of colour amongst the decor, block walls, bright wallpaper or opt for colour on all walls of the house, colour makes a big difference to a home and often defines a property's overall style.
The impact that colour has on a property means that many home owners often think twice when it comes to choosing multi-coloured wall tiles. And with good reason.
After all, when you choose multi-coloured wall tiles, you need to consider what colours will suit your home, the tile pattern, the price of the project and how you"d like the tiles arranged.
That said, when thought about and planned properly, multi-coloured wall tiles make for a fantastic interior addition to a home. Therefore, here's our guide to multi-coloured wall tiles:
What to consider before investing in multi-coloured wall tiles
Will multi-coloured wall tiles suit your project?
We"ve all seen those bathrooms that feature black and white tiles in a checkerboard pattern that simply look horrific in some properties. In others, however, this pattern of tile looks luxurious and sophisticated. This could be due to many reasons. Dark colours don't always work well in a room that doesn't receive enough natural sunlight, it may also be because it is too small or because it has an unusual shape for dark and/or patterned tiles. Essentially, there are many factors to consider before investing in your multi-coloured tiles.
You'll need to think about:
The shape of your room and the area to be tiled
How much sunlight the room receives
The style of your property's interior
How you will choose your colour
Some people out there will be lucky enough to have the means to ask an interior designer their views on colour, however, the rest of us out there will simply be equipped with a Dulux colour guide, the internet, a tester paint pot and sample tiles.
Therefore, a good way of considering colour is referring to a colour wheel. This can help compare colours and help you choose colours more precisely. Essentially, you'll find different shades of the colours you are looking for and match accordingly.
Will you DIY or invest in a professional tiler?
There is something much more impressive and accurate about have professionally installed tiles, when the job is completed by a well-trained tiler. What's more, when it comes to multi-coloured tiles you"d benefit from the knowledge of a professional tiler when it comes to laying the tiles in a pattern. Although you may have a strict budget, employing a professional tiler can help you save money on the initial cost of the tiles (as they may have a trade account with a tile dealer) and can also minimise the amount of excess tiles.
If you are doing a DIY tiling job, however, feel free to browse our guides for help when installing your tiles. As we"ve said, however, it is particularly recommended that multi-coloured tiles are laid by a professional tiler for accuracy, precision and an excellent finish.
How will the tiles be arranged?
There are many tiling patterns you may wish to choose from when it comes to installing your multi-coloured tiles. You may choose to accentuate certain features of a room, or choose a mirror-image pattern style.
You may want to refer to our guide to installing multi-coloured kitchen tiles or our guide to common tiling patterns for some more inspiration!