Tilers are always in demand, and it's one of those careers that causes little worry. While other industries are at risk of excess automation and artificial intelligence, tiling is a highly-skilled job that requires a human touch.
According to Talent, the average yearly salary for a tiler is £33,150, and if you have your own business, you could earn much more!
As with most lucrative careers, you need to train to improve your skills and demonstrate to potential employers or clients that you know what you're doing.
Tiling courses are ideal for new and amateur tilers, but is it the right pathway for you? Let's dive in to find out!
Are You Fed Up With Your Current Career?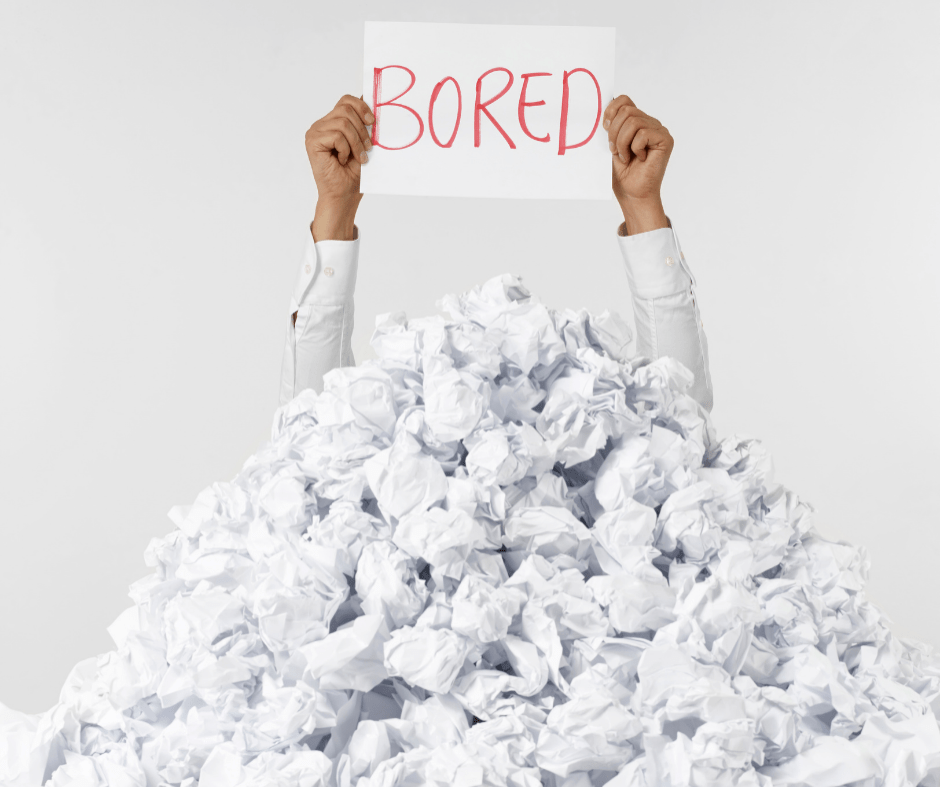 Do you feel like you're in a dead-end job? If your current career does not fulfil you, then tiling could be the perfect option for you.
According to a YouGov study, only 45% of workers say they like their job – which is surprising.
Many workers fall into careers because they need to find work, and that short-term job turns into years of unhappiness!
While some will settle for careers they don't like, retraining in a tiling career could give you the freedom and flexibility you crave.
Not only is it a stable and secure profession, but it's also an opportunity to use your creative skillset.
Few careers offer both financial security and the ability to express your artistic side, so if you're considering a change, tiling might be the way to go.
Are You Willing to Work Hard?
Tiling isn't the most physically demanding job, but it does require some stamina. You won't be sitting at a desk all day, but the plus side of this is you get to exercise while you're at work.
Many tilers would agree that one thing they enjoy about their work is the fact that they're always active. If you hate sitting at a desk, tiling could give you a sense of freedom and retain your interest.
What's Your End Goal?
While some people take tiling courses to improve their skills and finally take on that DIY job, others want to build a successful career.
Most employers or potential clients will want to see the experience of your previous tiling work at the very least.
However, if you want the best chance of making a lot of money and being on that interview shortlist, a tiling qualification will demonstrate your understanding of working with different materials.
This makes you a safer option than other less qualified candidates.
What Type Of Tiling Jobs Do You Want to Take?
It's also worth considering what type of tiling you want to specialise in. There are many different types of tiles, each with its own unique properties and installation requirements.
Customers now require a more bespoke approach to tiling, and standard patterns aren't as popular now. If you can offer your clients mosaic or Victorian patterns, they'll be willing to pay more.
So, while basic tiling jobs still pay well, you're more likely to find employment because special skills are highly valued if you specialise.
Are You Ready to Commit to Learning?
Tiling is a complex trade that takes time and commitment to perfect. While you can complete tiling training in a nine-day ready for work course, you'll still need to dedicate yourself to further skills training.
The most successful tilers always learn new techniques and keep up with the latest trends. If you're not prepared to commit to lifelong learning, then tiling might not be the right career for you.
Do You Have The Time?
If you're currently working a full-time job, taking time off for training might be challenging.
However, our advanced tiling courses take place in a dedicated training environment, so the intense nature means you can complete them in days.
While other tiling courses take weeks, our courses are designed to give you everything you need to start work. Depending on the path you choose, you'll be ready in between 5-13 days, meaning zero weeks of boring coursework!
Yes, the training requires you to invest your time – but who wouldn't want to spend a maximum of two weeks training when the return is a highly rewarding career?
Are You A Future Business Owner?
While some people like going to work during the day, then switching off for the evening, others are more ambitious, and the idea of calling the shots is very enticing!
If you're looking to start your own business, a short certification course may not be enough.
You'll need to create a portfolio that showcases your skills and highlights any relevant experience. Tiling courses that are longer in duration or offer an apprenticeship are ideal in this scenario.
You could, however, take a general tiling course and gain some experience on the job – then take a business course.
These courses enable you to learn how to set up, market and manage your own tiling business – which is helpful if you're new to entrepreneurship.
Are You Ready to Build an Exciting New Career?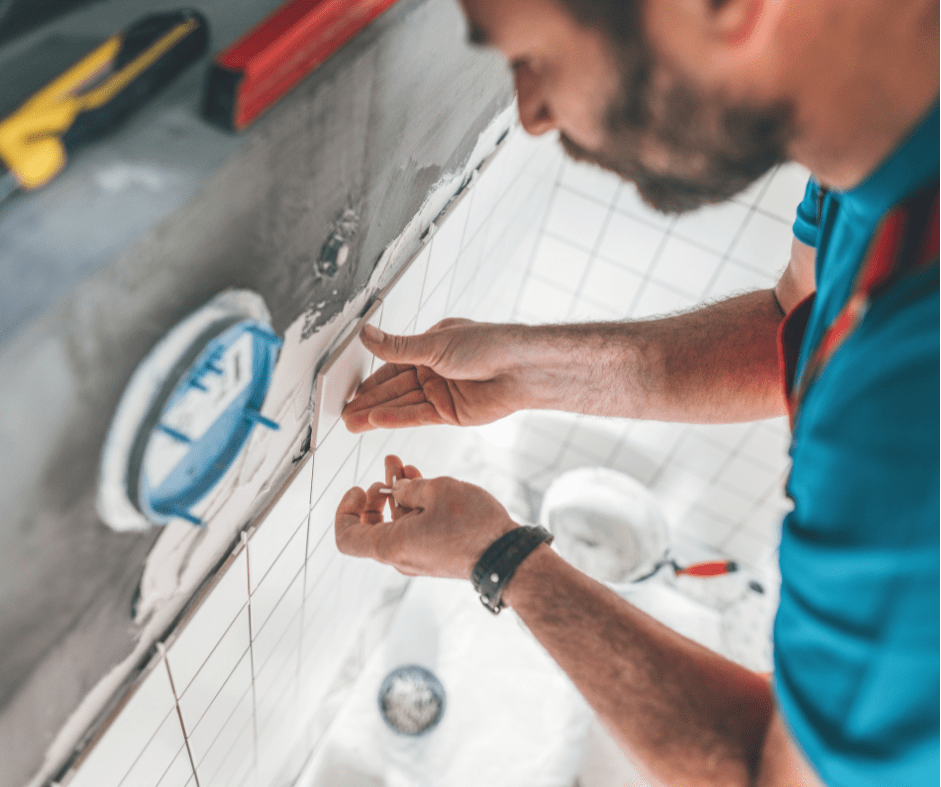 Tiling is an excellent career for those who want to be their own boss, are creative, and have an eye for detail.
If you're looking for a change of pace or want to try something new, tiling could be the perfect option for you.
Why not take one of our tiling courses today and see where it takes you? We offer a variety of courses to suit your needs – from beginner to advanced level.
The five-day fast track is ideal if you want to complete basic tiling work and have little time to invest in the trade. We also have a nine-day advanced course and 12-day pro courses that enable you to take on intricate tiling work.
With so many training options available and professional instructors to support you every step of the way, you'll have everything you need to enjoy a highly lucrative career.
Get in touch with us today to find out more! We look forward to hearing from you.