There are many skills which you simply can't be without as a professional tiler. If you feel you are lacking in any of them, then we will certainly have the course for you. You might already have all of the practical skills, and maybe have checked off every item in our guide to the ultimate professional tiler's tool kit. One skill we sometimes might forget to consider is how we might plan to price, or charge, for a particular tiling job.
Why pricing is so important. 
Knowing how much to charge is crucial in forming trust and good relationships with customers. Not only that, you will protect yourself from nasty surprises which leave you out of pocket. Nobody wants to find themselves earning less than a living wage simply because they have forgotten a crucial element, or raw material of a tiling job. 
Day rate or quotation?
Sometimes a customer may be happy to pay you for each day (or fraction of a day) that you have worked. This is more likely if you already have a working relationship with them or if they are buying all the materials themselves and you are simply providing labour. Most private customers will be looking for a quotation so that they can firstly decide whether they can afford to have the work done, and secondly, whether you are the tiler for their job.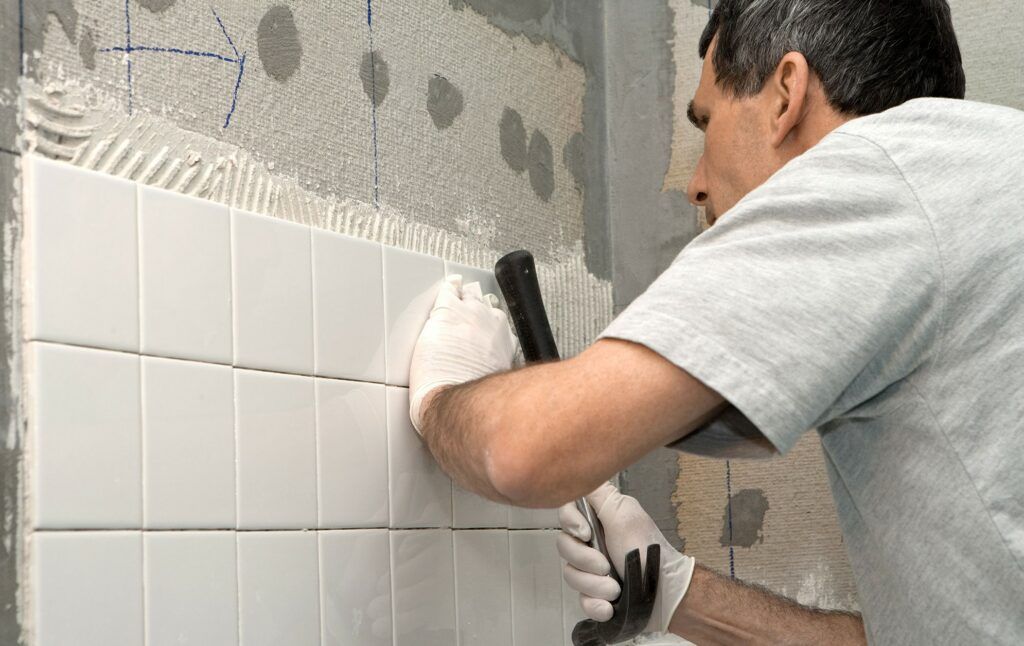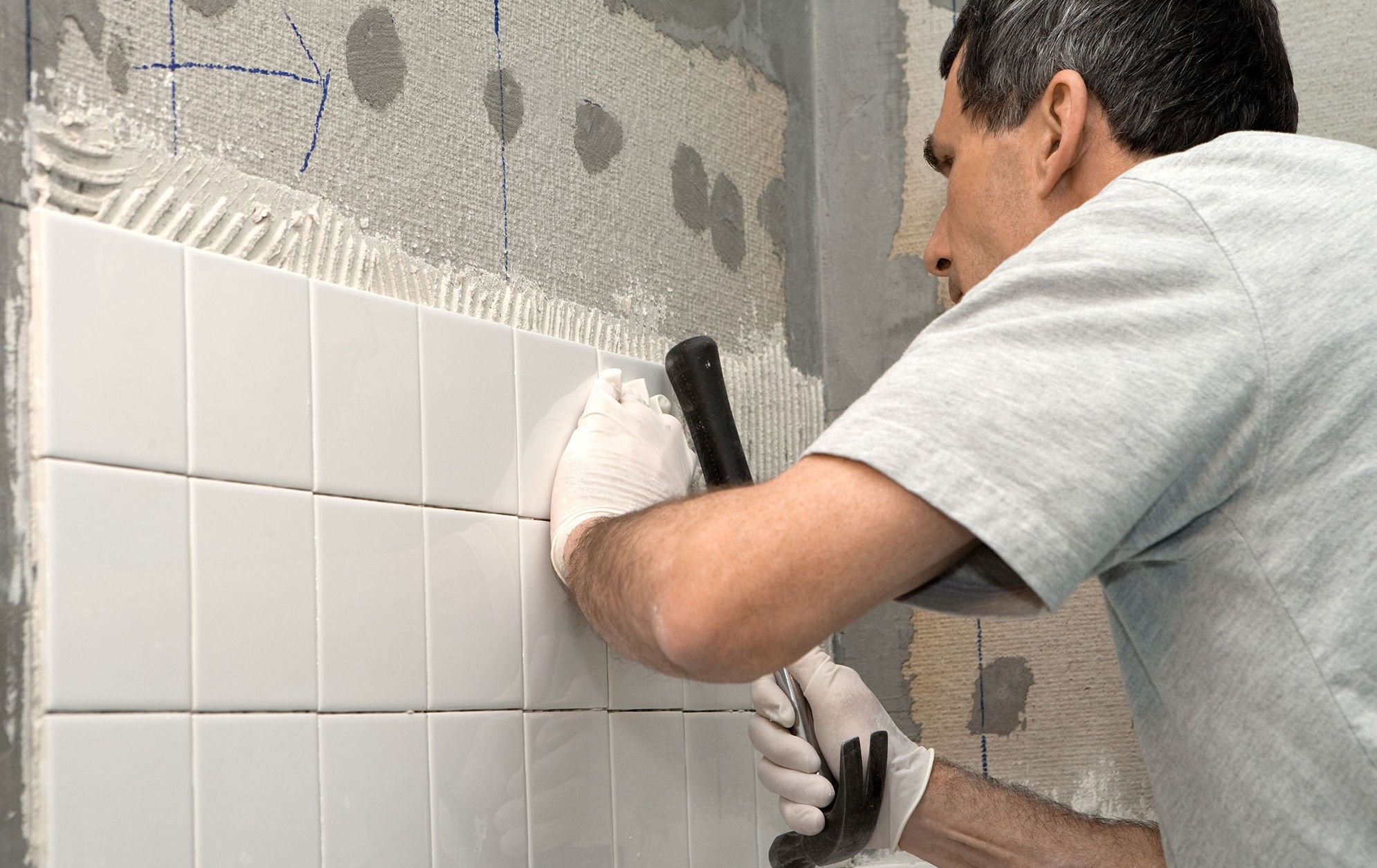 Quotation or estimate?
If you are tiling in a new area, which you can accurately measure, where there is highly unlikely to be hidden surprises, then go for a locked in, quoted price. Your customer will love this. If you are tiling as part of a refurbishment, maybe needing to remove old tiles, or are relying on other trades before you can accurately measure the area, then it will be sensible to list estimated prices for some or all aspects of the job. You might want to use a range of prices giving the customer a best case, and a worse case scenario. 
Making profit on materials?
This needn't be a grey area. If the customer is obtaining the materials then it is taken out of your hands. If you have a trade account with the supplier and are getting top discount rates, then you can add a profit margin up to the retail price which the customer might otherwise have paid. If you are paying the same as the customer would then don't be afraid to include an allowance for your time and fuel in collecting any materials.
Be consistent.
Tilers are no different to any other tradesperson, the customer is happiest if you are transparent and consistent, as well as reliable. Set your rates and policies around pricing, make these public knowledge and then stick to them. You will soon know if you are too expensive if you are consistently turned down for work. And visa versa if you are too cheap.
If you think you might be able to increase your rates by expanding your skills, get in touch today and enroll on one of our many courses.