Tile flooring is a popular choice for many homeowners and businesses. It's used in a variety of settings, is durable, and can be quite beautiful. If you are thinking about installing tile flooring in your home or want to change your career, you may be wondering if you need to take a tiling course.
While there are many courses available, including online and one day courses, our 13-day pro tiling course is designed to give you complete knowledge of tiling walls and floors in a short time.
In this blog post, we will discuss the benefits of taking an intensive tiling course and how it can help you install beautiful tile walls and flooring that will last for years.
Why Are Tiling Courses Beneficial?
There are many reasons you may want to consider taking a tiling course. Some of the benefits include.
Gaining Knowledge
Learning from an experienced professional who has been in the industry for many years is much different than reading a 'How To' book. When you have the opportunity to receive support from a specialist, you can be confident in any tiling project you approach.
Hand On Experience
In-person tiling courses are ideal for beginners and professionals who want to update their skills because they give you hands-on experience with a wide range of tiling materials and tools.
This is crucial for those just starting out because it allows you to use different types of tile and grout, ensuring that you get familiar with each one before you take on a project.
It also allows you to practice using various tools and equipment so that when it comes time to install tile in your home or business, there will be no surprises.
Learn How to Mix Adhesive & Grouts Properly
While many people focus on tiling itself, they forget about the adhesive and grout – which are essential to lay tiles. When you take a tiling course, you will learn how to identify and measure adhesive.
A professional tiler will also be able to teach you how to grout and finish a job properly.
Work With Different Tiles
Learning about different types of tiles, including ceramic, porcelain, mosaic and natural stone, is essential if you want to develop a successful career. Mosaics and natural stone are specialist jobs, and an intensive tiling course can teach you everything you need to know.
Completing this kind of work can also open up more opportunities for you in terms of your career. Many people have intricate projects in mind, and they're willing to pay more for a professional who knows what they're doing.
What Does Our 13-Day Tiling Course Offer?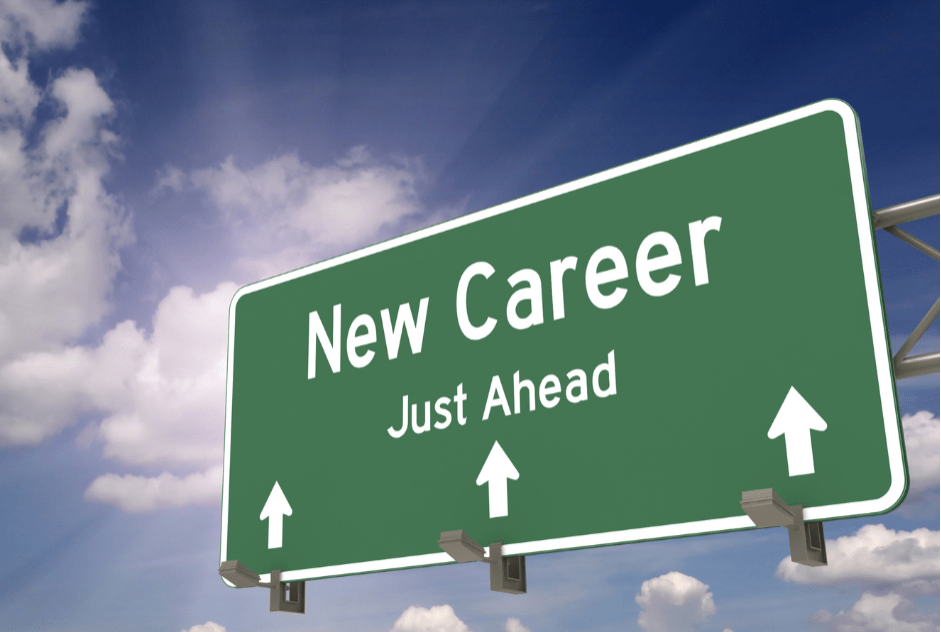 Imagine beginning a new career in as little as 13 days. That's what you get with UK Pro Tiling because we don't believe anyone should have to spend a fortune on diversifying their skills.
While many courses can take up to a year or even more to complete, you'll learn everything you need to become a professional tiler in just 13 days.
Streamline Your Studies
Instead of setting aside time each day to study tiling, we offer a 13 days in-house course, which covers all of the basics of tiling and gives you hands-on experience. Better still, you have access to a professional who will show you the ropes and teach you some tricks of the trade.
There are many advantages to intensive courses, including that you can complete the course in a short amount of time. This is ideal for those who want to get started right away and don't have time to devote hours each day to learning.
As many other tiling courses take around 6-8 weeks, you have more flexibility, which is perfect if you'd struggle to juggle work, personal commitments and studying.
Gain Confidence in Tiling Projects
When you take a tiling course with UK Pro Tiling, you're guaranteed to gain the confidence you need to tackle any tiling project – big or small. With our 13-day course, you'll be able to install tiles like a pro, without any of the guesswork.
Many of our previous students had no tiling experience when they joined our course, yet they were able to secure employment afterwards. In just 13 days, you can walk away with a certification and enjoy a rewarding and exciting career.
Learn How to Tile At Speed and In Patterns
Being a tiler means you'll always be in demand, but it's your responsibility to ensure you can complete jobs quickly and professionally. That's why we offer a range of courses that allow you to tile at speed and in patterns.
This will give you an edge over the competition because it means you can take on more jobs and complete them quickly and efficiently.
NVQ Assessments
Our 13-day tiling course is perfect for those who want to get started as soon as possible, without sacrificing any of the essential skills needed to be a successful tiler. With our experienced professionals by your side, you'll be able to learn everything you need in no time at all.
We also understand that you might want to prove your skills by acquiring an NVQ Level 2 qualification. As part of our service, we can help you gain an NVQ through our partnerships with colleges.
Are You Ready to Begin a New Career?
There are many reasons why someone might choose to take a tiling course – whether they're looking to update their skills or start a new career in the industry.
Tile installation is one of those trades that will always be in demand, and it offers so many opportunities to become self-employed and start your own business.
Other courses are available for people who want to learn basic tiling and advanced tilers looking to update their skills and learn new techniques.
Some popular choices with our students are the five-day tiling course which teaches you the basic tricks of the trade, and we also offer a nine-day course.
However, the 13-day course covers everything you need to know, and it opens up the most doors in terms of career.
If you'd like to learn about our 13-day tile training courses please enquire through our website here. We look forward to helping to build a prosperous and exciting career.