With Spring officially arriving in March, many homeowners and businesses will be turning their minds to considering sprucing up their slightly neglected exteriors. The use of practical porcelain tiles can make an exterior area such as a pathway, patio, porch or pool  look cool, classy and clean.
The longer days that follow the coming of Spring gives the opportunity to make use of exterior spaces and tiles are so very versatile offering warm, natural tones right through to vibrant colours and patterns.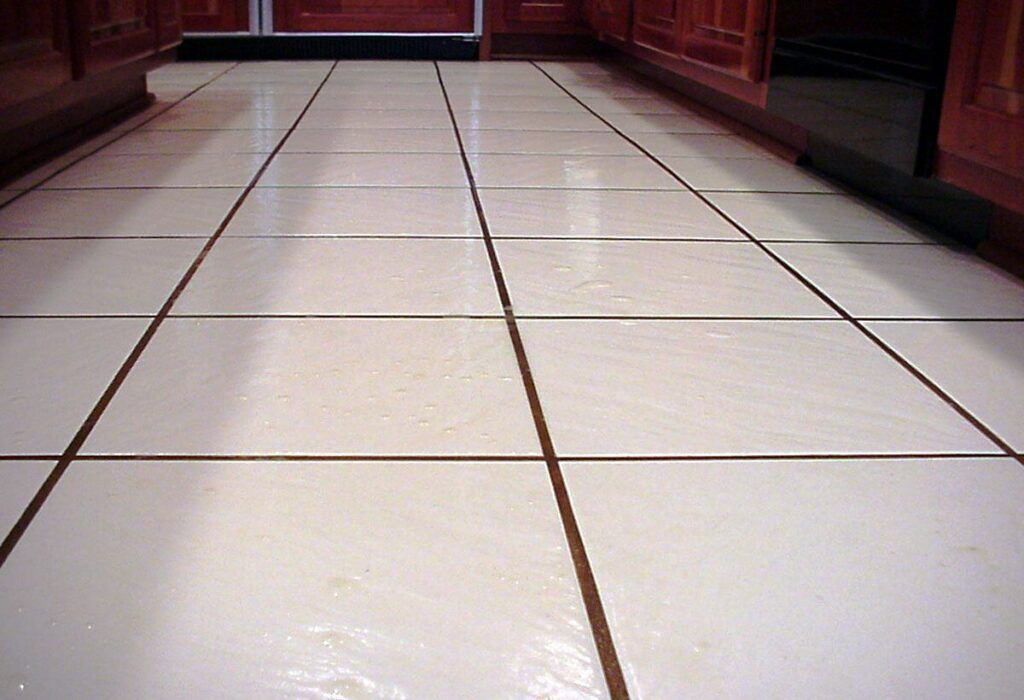 When planning an exterior tiled surface, consideration needs to be taken such as:-
How the surface is to be used – for example, heavy footfall, a non-slip surface, private garden or public space
The type of tile to be used, the colour and pattern required
How the exterior space links to the interior – maybe a tiled garden patio leading out from a kitchen
The fixings that will be required to lay the tiles and any special cutting tools required
The tile to suit all climates
So what to choose? Porcelain tiles are a dense, strong form of ceramic, so when looking to lay tiles on an exterior surface, it is important to select tiles that are rated to be used for exterior floor installations such as a patio or pathway. Avoid installing tiles that have a high glossy surface for exterior use – these will become extremely slippery when wet, choose tiles that have a matt or textured finish. Porcelain tiles are ideal for exterior use and for applying to commercial establishments too because porcelain is such a hard, dense, solid composition. Because of the hardness they can be susceptible to cracking so to prevent the tile from ever cracking it is crucial to ensure the sub-floor is solid and absolutely waterproof.  Well laid tiles can take many years of foot traffic, but if water freezes or expands in or under the tiles this can turn a perfect patio or pathway into a crumbling mess.
Tiles can be applied to a pre-existing sub floor – it is key to make sure that water runs off it and any that existing cracks are stable and level and the surface is clean. The existing or new sub floor will need to be properly prepared before applying the new tile installation.
Designing the new installation will need to take into consideration how the space is going to be used and it's practical and visual impact. The use of tiles in any space gives tilers and clients the opportunity to be as creative as possible. Using natural simple designs and colours will give the exterior project a clean visual image but no less gorgeous than a highly coloured and patterned project.
Creating new exterior tiling projects just as an interior project requires quality tools and quality materials,  so it is key the tools and materials selected are of a quality to cut and lay the tiles without creating waste and with perfect finish.
Tiles are not just for bathrooms and kitchens and with continued improvements in tile production and the materials to lay them, colder and wetter climates can make the most of using the strong, versatile and timeless tile – outside!